Biomedical Engineering Society (BMES)
The major objective of the BUET branch of the Biomedical Engineering Society (BMES) is to support the academic, professional, and social growth of undergraduate and graduate students interested in biomedical engineering. It organizes business talks, outreach, and training programs frequently. Thus, the organization contributes to the dissemination of information on curricular possibilities, research opportunities, and industrial and academic career prospects. In addition, it disseminates information about biomedical engineering to the University community and fosters unity among the biomedical engineering department's students, teachers, and staff, as well as those from other disciplines who are interested in the field.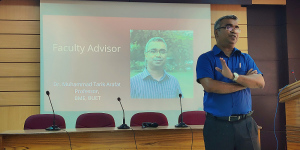 Dr. Muhammad Tarik Arafat ,faculty Advisor of BUET BMES Student Chapter, giving his welcoming speech on the First annual general meeting (AGM)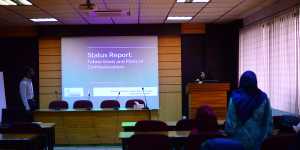 Annual reports of different sectors are being presented by our members who worked for the past year.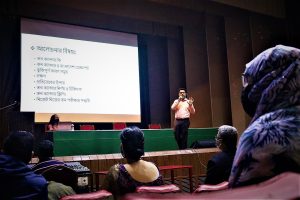 Dr Mohammad Masumul Haque conducting the workshop on Breast Cancer Awareness. On 2nd December 2021, BUET BMES Student Chapter organized this event at BUET auditorium complex on Breast Cancer Awareness under the slogan " Breaking The Silence ".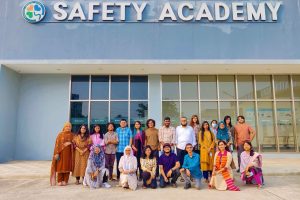 The enthusiastic team of BUETBMES outside the Samsung C&T Safety Academy complex, after successfully completing their training.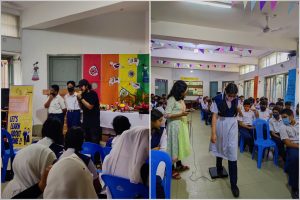 BUET BMES arranged a Student Outreach Programme for High School students at Udayan School, to inspire the young minds in STEM and also in BME.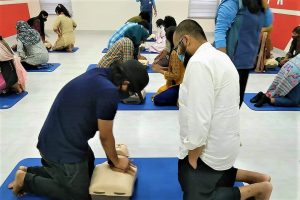 On the first field trip of BUET BMES, at the Samsung Safety Academy, the participants getting hands-on demonstrations on CPR and many other life saving methods.