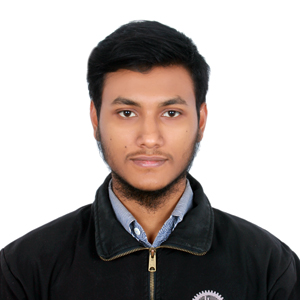 Education
Research Interests
Machine learning/ AI for biomedical engineering, Medical imaging, Bioinstrumentation & device design.
Work Experience
Lecturer – Department of BME, Bangladesh University of Engineering and Technology (BUET), 2021-contd.
Publication Search
Google scholar | Researchgate
Publications
Md. Kawsar Ahmed, Meemnur Rashid, Kaisar Ahmed Alman, Farhan Muhib, Saeedur Rahman, Taufiq Hasan (2021). OxyJet: Design and Evaluation of A Low-Cost Precision Venturi Based Continuous Positive Airway Pressure (CPAP) System. arXiv preprint arXiv:2106.00981v1.