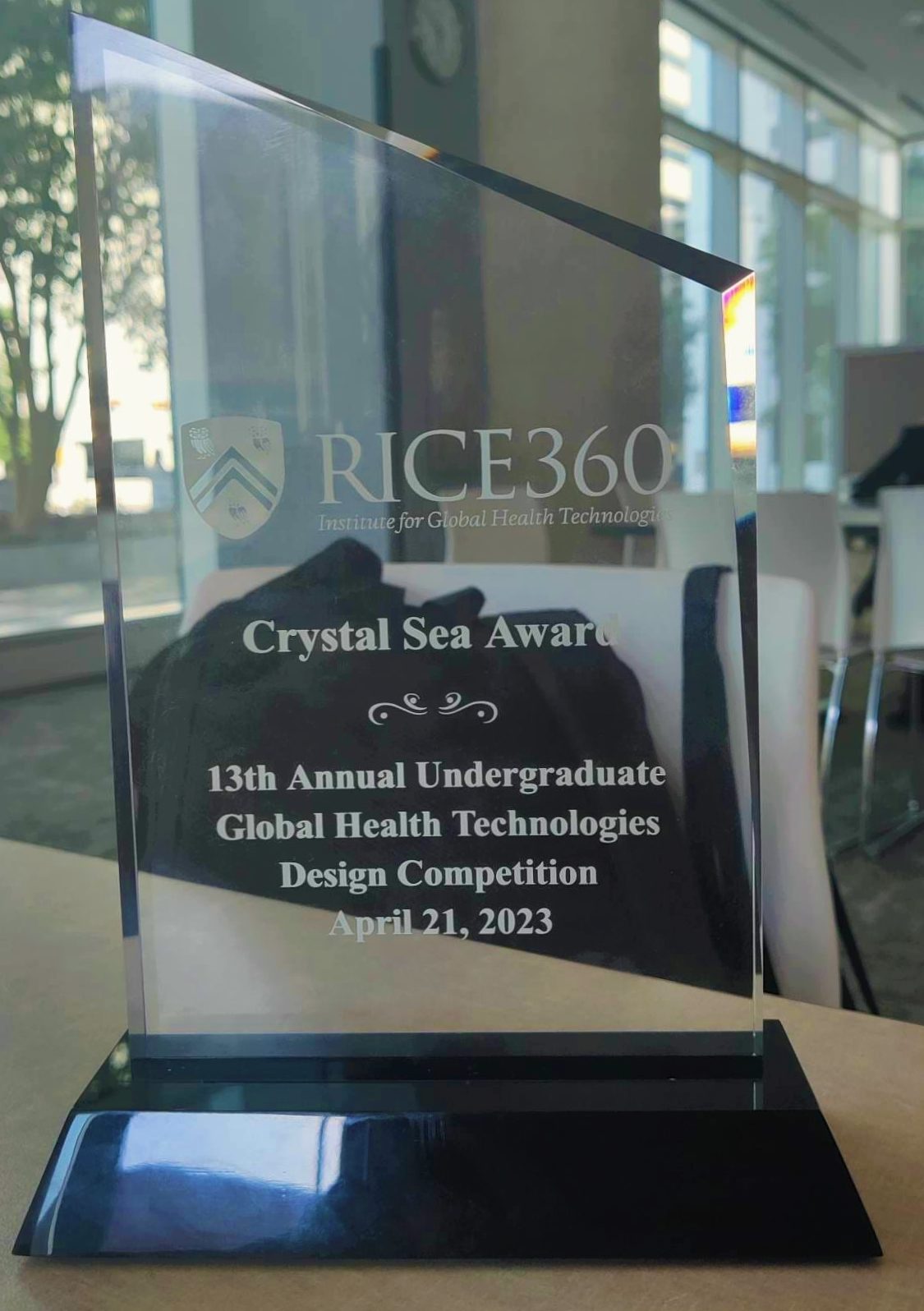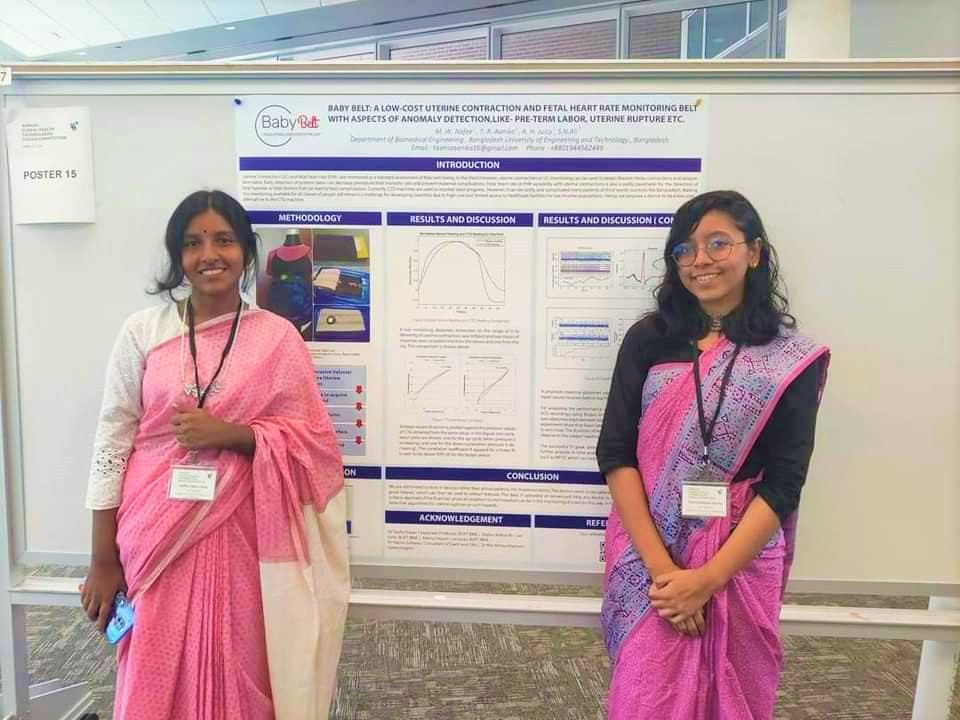 Congratulations to the winners of the "Crystal Sea Award: 2023", "Team Babybelt" from BME BUET! Their success at the 2023 Global Health Technology Challenge at RICE University is a testament to their hard work and dedication towards addressing unmet health needs through innovation.
Heartiest congratulations to Tasmia Rahman Anika, Asfina Hasan and Mahmud Wasif Nafee, the team members, for their exceptional contribution towards global health equity. Their innovative approach has demonstrated their commitment towards improving healthcare for everyone.
It's worth commending the faculty advisors, Shams Nafisa Ali, Kawser Ahmed, and Dr. Taufiq Hasan, for their guidance and support to the team. Their mentorship and leadership have played a crucial role in the team's success.