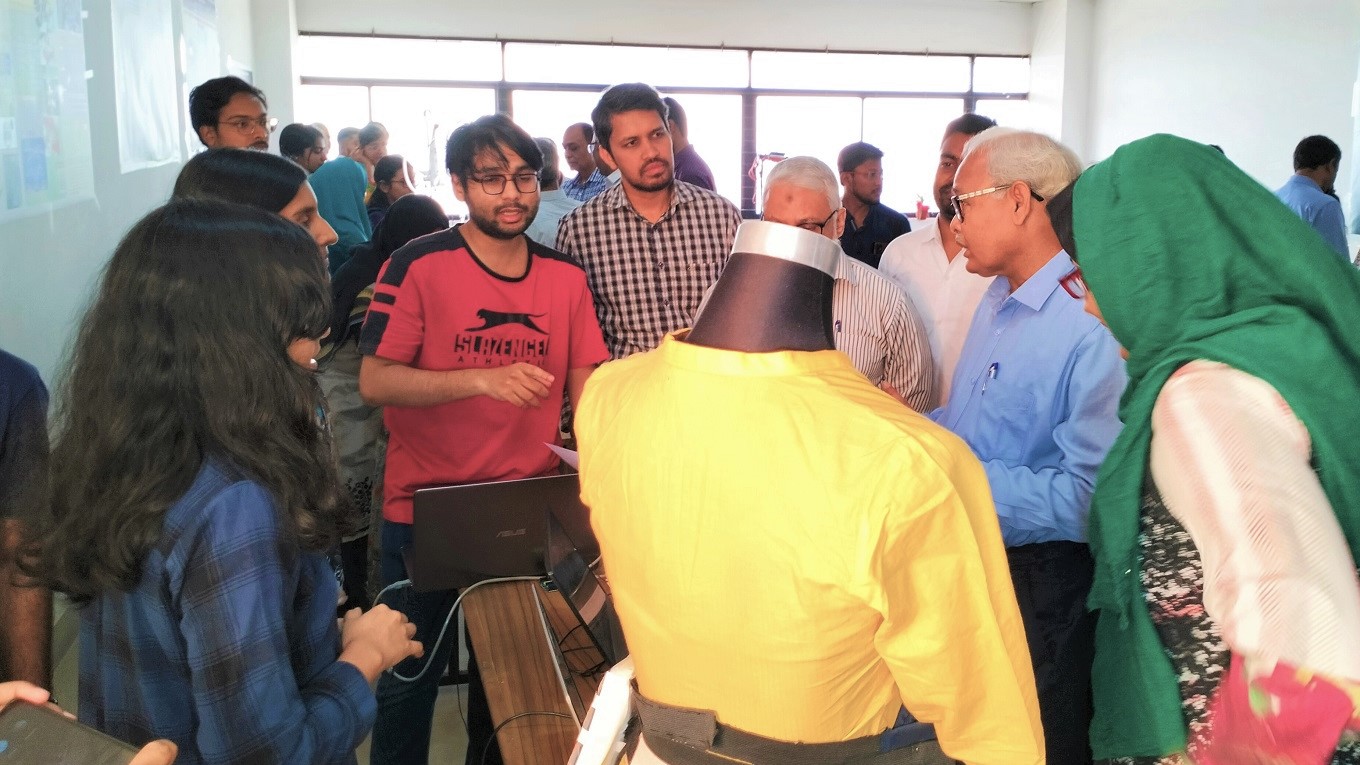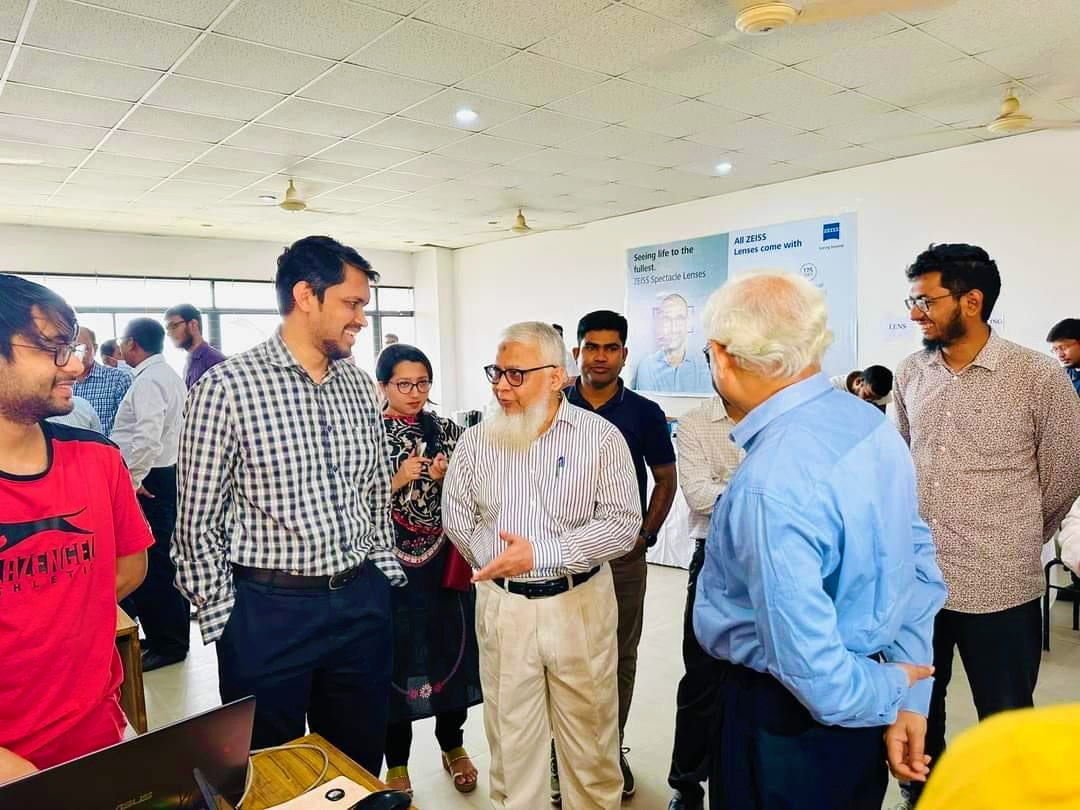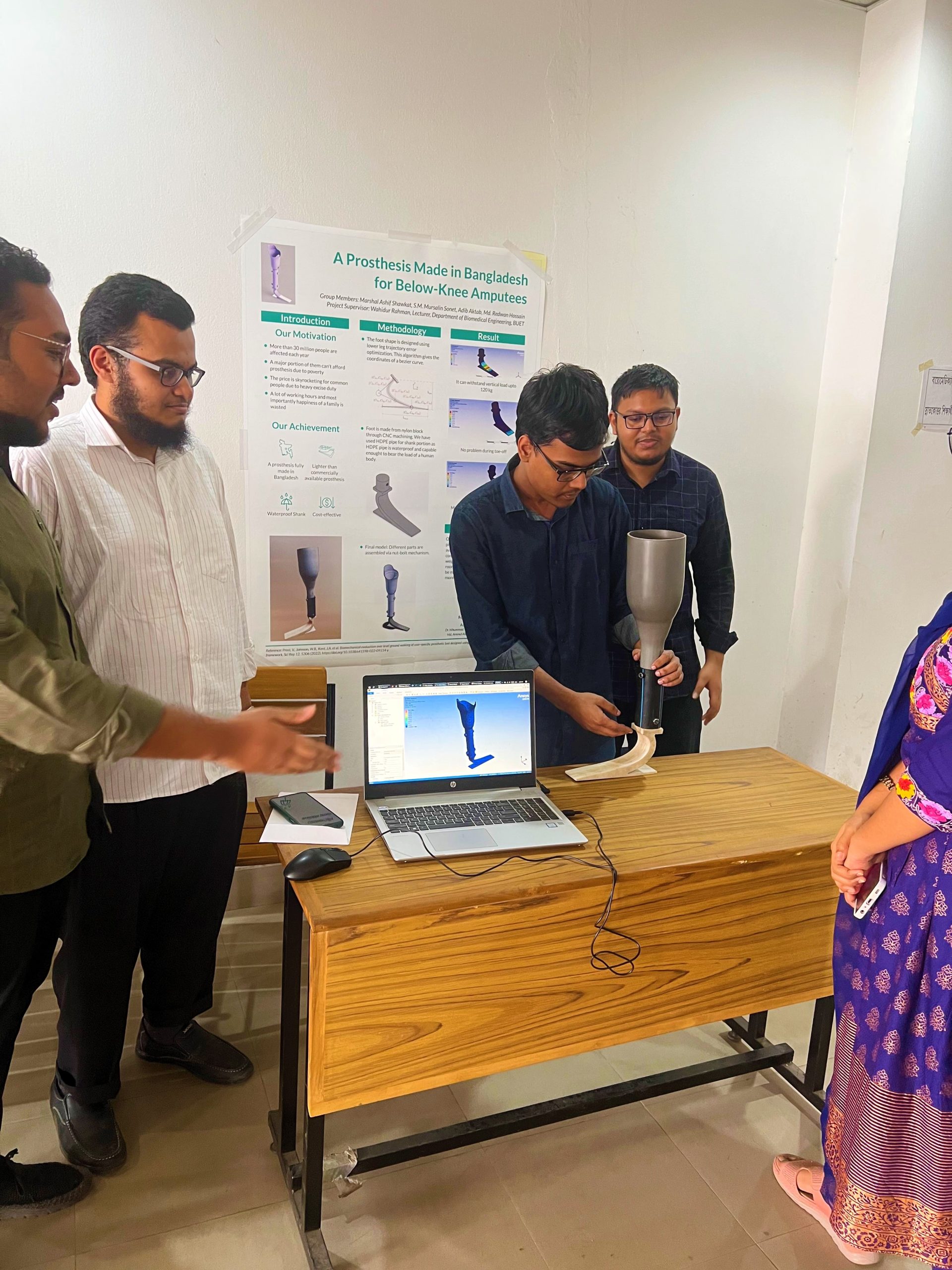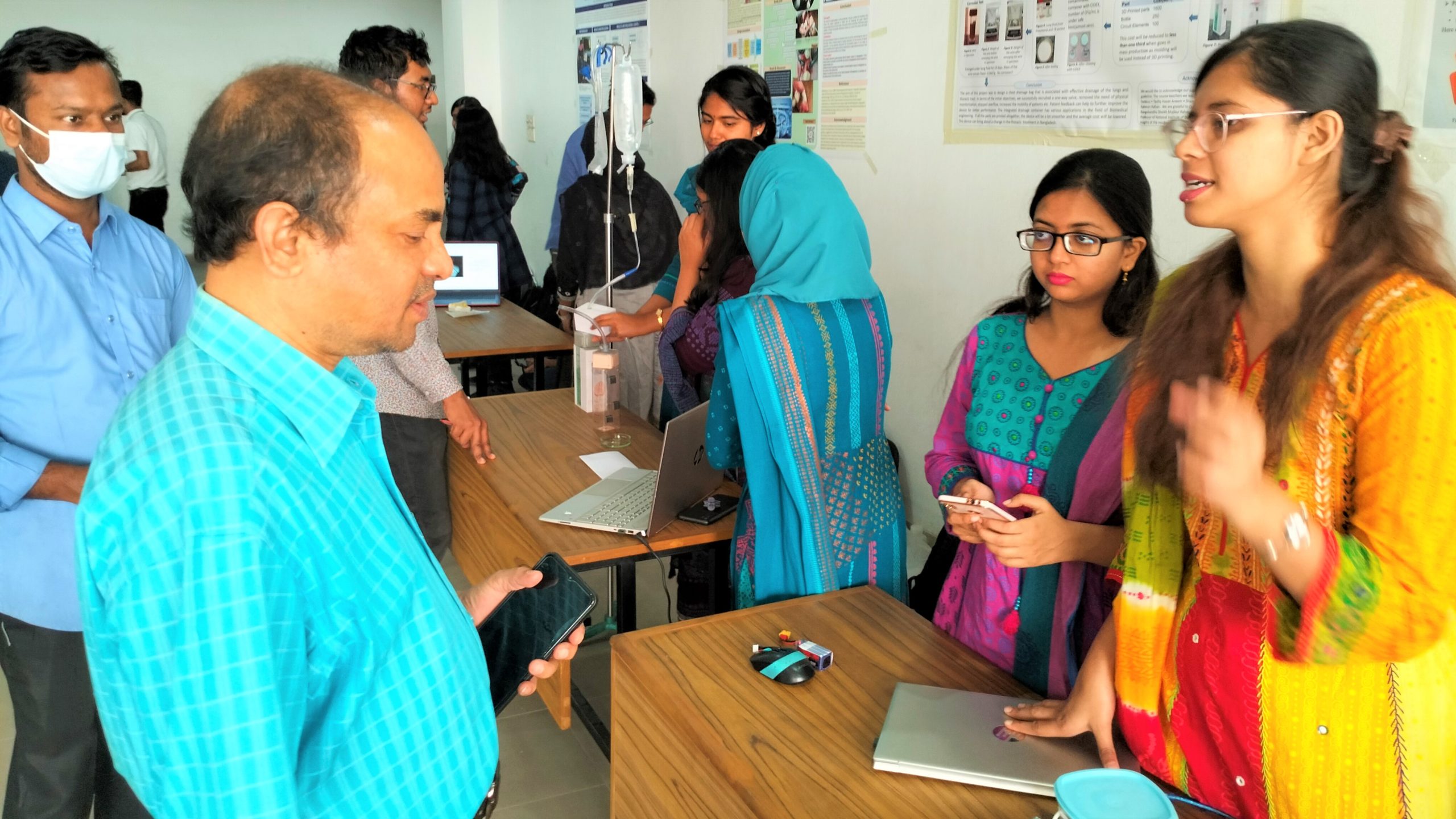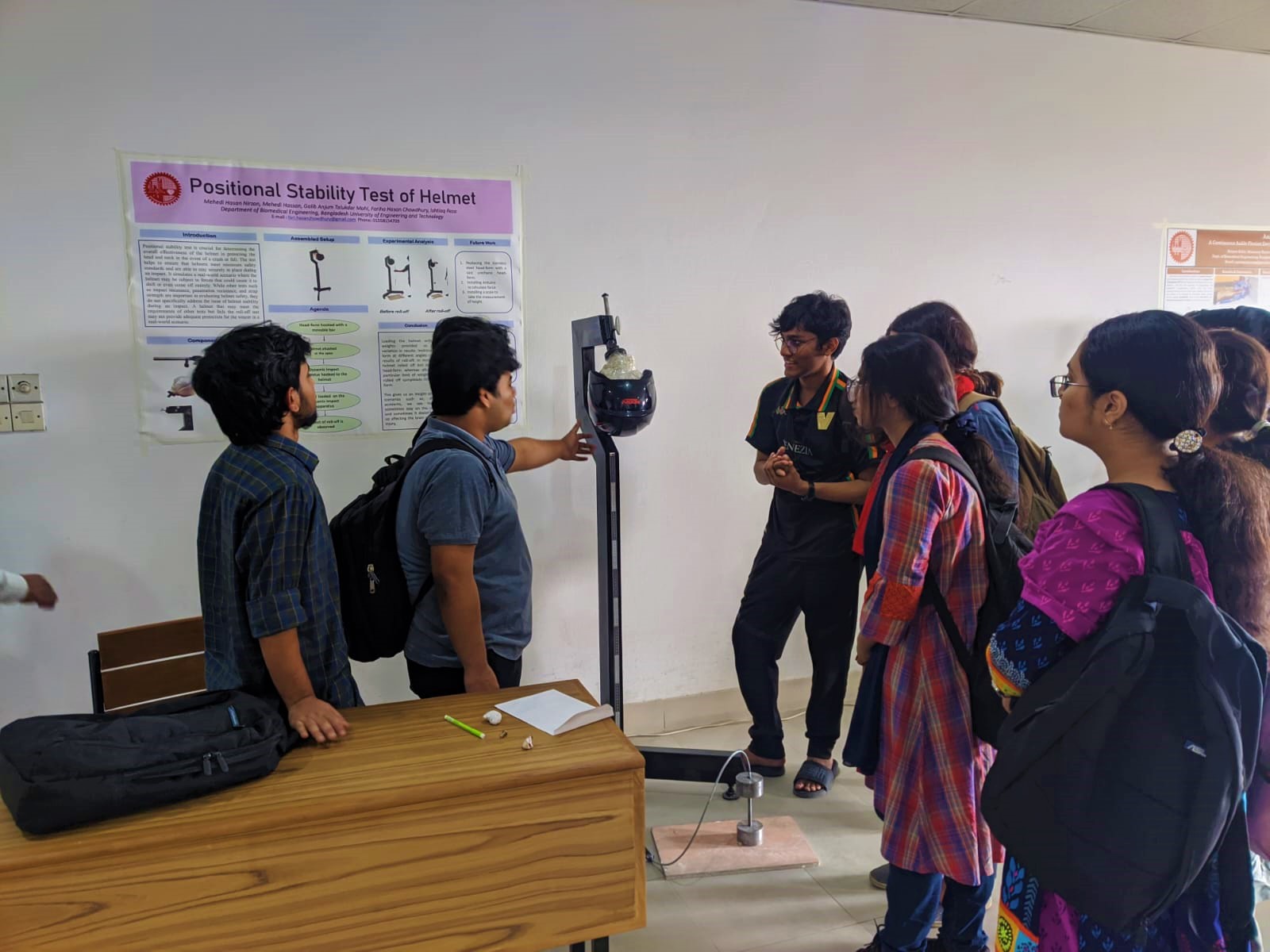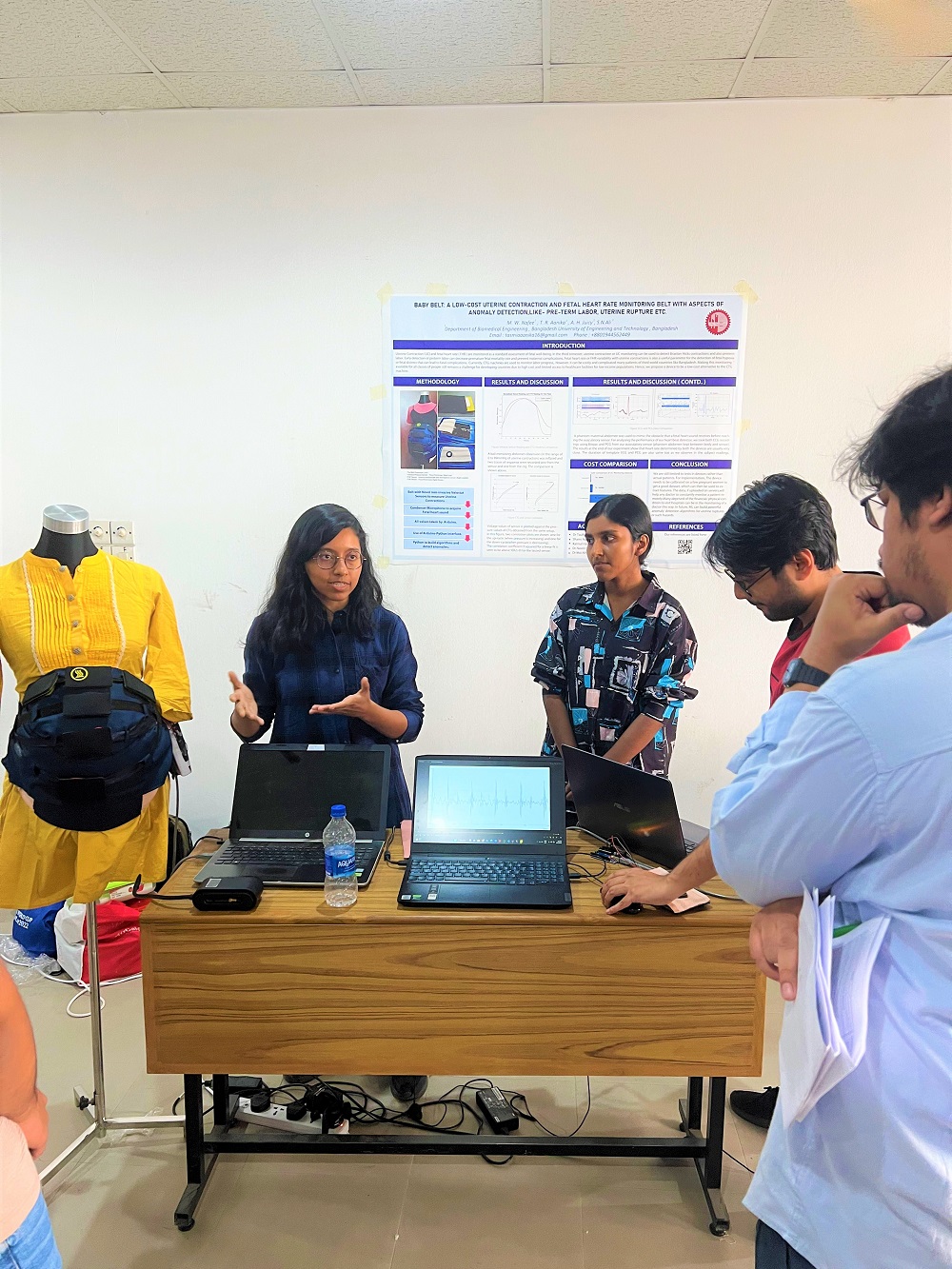 The Biomedical Department at BUET recently hosted a successful Capstone Project Showcase , providing a platform for the department's talented young engineers to showcase their innovative ideas and groundbreaking designs.
The showcase featured a diverse range of projects, including medical device designs, biomechanics research, and healthcare technology innovations. The event was well-attended by doctors, stakeholders, and other members of the community who were eager to learn about the latest advancements in biomedical engineering.
The students' dedication and creativity in their work were evident in the impressive projects they presented, and attendees had the opportunity to interact with the students and learn about their research firsthand.
The showcase was a testament to the department's commitment to fostering innovation and excellence in their students, and the event highlighted the students' dedication and creativity in their work.